If you're anything like my family, after the gifts, the food and the general holiday chaos, you might be ready to unwind under the Christmas lights with a nice holiday film. Here are a few to I'd recommend checking out...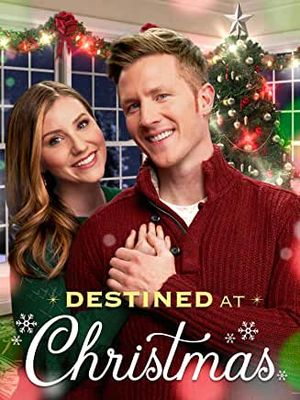 Out this year, this film is about two strangers meeting and instantly feeling sparks during Black Friday shopping. Will they be able to find each other with so little information to go on? Watch on Amazon Prime. Listen for "Happy in Your Holiday" - a song I placed in the film.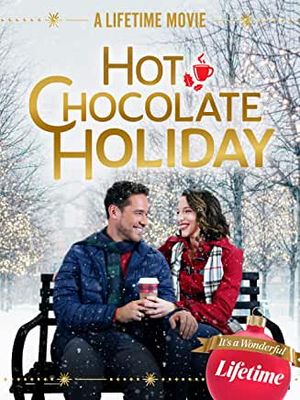 A secret family hot chocolate recipe is stolen, and what starts as a feud just might turn into something sweet in this movie. Listen for "Countdown to Christmas" a song I wrote with Bill DiLuigi in one of the bakery scenes. Watch or buy on Amazon for only 99cents.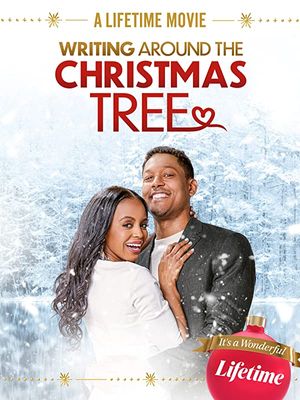 A Christmas writer's retreat sets the scene for a struggling writer, and the man who just might spark just the inspiration she needs. Listen for "Countdown to Christmas" in a montage scene. Watch or buy on Amazon for 99cents.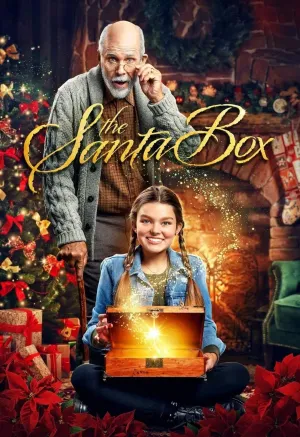 Breaking a Christmas curse? Anything is possible with The Santa Box! Watch free with an Amazon Up Faith and Family free trial. Listen for "Gift of Christmas" a song I wrote with Donna DeSopo and Scott Barrier.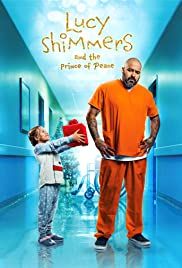 While set at Christmas, this film is a touching story about redemption and love. Watch free on Amazon and listen for "More than You Know" written with Doug Leonard and "A Second Chance" written and performed by me. Also hear "Hearts Come Home for Christmas" by Bill DiLuigi and Emma Feldman, a song I placed. (warning - tears may be shed in this one!)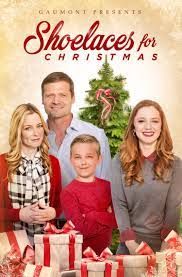 A spoiled teenager learns the meaning of Christmas through volunteering at a homeless shelter. Watch online here. Listen for "Countdown to Christmas" and "Gift of Christmas" in the montage scenes.
What other movies will you be watching? Would love to hear from you...