Song Sampler vol. 1 & 2 Now Available for Pre-order
SAUSALITO, CA (May 29, 2020) —Nashville-based Shantell Ogden's highly anticipated sixth studio album, Song Sampler vol. 1 & 2, is available for pre-order beginning today, May 29. It's a seven-song collection that follows on the heels of the highly successful Road That Drives Me, which was named Americana Album of the Year by the International Music and Entertainment Association (IMEA). 
The album can be pre-ordered at: https://smarturl.it/shantell 
"The women in my family grew up creating needlepoint samplers with vibrant threads and homespun wisdom," says Ogden. "This album is my version of a sampler - and I hope everyone will enjoy the different musical colors."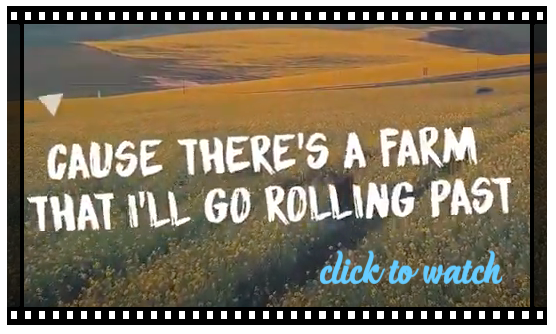 The album is already receiving early rave reviews: 
"As a true artist and major star in the making, this sampler showcases Shantell's songwriting talents and her ability to capture ears instantly. The theme that runs through all five songs is the same: be open about life's difficulties, but optimistic about what the future holds. An incredibly honest and beautiful recording." - Alan Cackett, British Country Music Hall of Famer 
"A strong confident feminine voice overlaid on some heartfelt personal songs. It's mostly a mainstream country vibe with some Stones-y rock in the mix. Highlight for me is "Love On The Fast Track." - Calvin Powers, Americana Music Show
Song Sampler vol. 1 & 2 Track Listing 
1.     Love on the Fast Track (3:06) 
2.     Heart that Breaks Me (3:31) 
3.     Heroes and Villains (3:14) 
4.     On a Haystack (3:27) 
5.     Outrun my Faith (2:54)
6.     The Signal (3:03) 
7.     Meet Yourself (2:36)
The album release celebration will be streamed lived on Saturday, June 20, on the Center Stage Magazine facebook page at 3:00 p.m. CDT (https://www.facebook.com/centerstagemag/). Center Stage Magazine is a Nashville-based magazine covering music, comedy, movies, and a variety of entertainers with a unique focus on new, up-and-coming talent.
ABOUT SHANTELL OGDEN
Nashville-based Shantell Ogden has a gift for crafting songs with real conviction and emotion. Her songs have received airplay on hundreds of country and Americana radio stations internationally, and gained impressive chart positions both in the US and Europe, including a #2 slot behind Chris Stapleton for her single "Blossom in the Dust." Shantell's music has also been featured in shows such as the US hit television series Hart of Dixie and in several feature films. 
Born in Utah, Ogden brings the work ethic she learned growing up on a farm to her life as an independent performing artist. Having toured nationally and in the UK and Ireland, her music has been praised by notable media including Performer Magazine, No Depression and Maverick Magazine.
Since the release of her fifth album in 2016, Shantell has enjoyed extensive media appearances including Coffee, Country & Cody on Nashville's WSM - the home of the Grand Ole Opry - Today in Nashville (WSMV) and Good Day Utah (Fox). In addition, she has appeared at high profile festivals including AmericanaFest and Tin Pan South. Praised for her work with awards including Songwriter of the Year in 2018 International Music and Entertainment Association (IMEA) Awards, Shantell Ogden is truly an artist on the rise.  
https://shantellogden.com  
https://www.facebook.com/shansmusic  
https://twitter.com/shansmusic  
https://instagram.com/shansmusic  
https://www.youtube.com/user/shansmusic  
https://open.spotify.com/artist/4ukTvMSI8ghZF6wep5WUip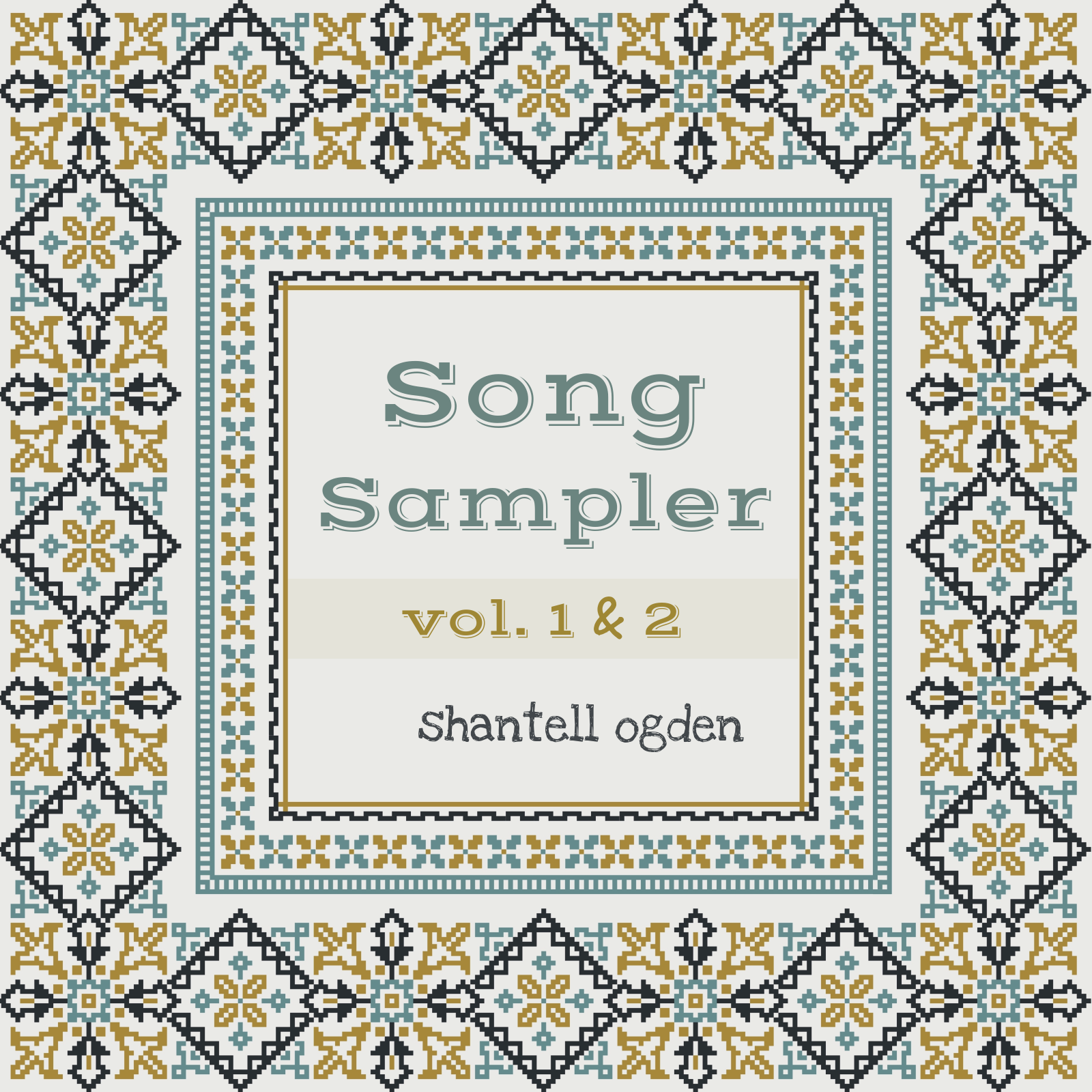 ABOUT MICHAEL BRANDVOLD MARKETING
From working with up-and-coming independent artists of all genres to overseeing online marketing for major acts like KISS, Britney Spears, and Dream Theater, Michael Brandvold's impact on the modern music industry is without question. In addition to spearheading digital strategy creation and online social media management for bands, he has helped create marketing strategies that have made millions of dollars for clients. 
Michael's expertise was instrumental in growing and managing the KISS online community from its inception in 1998 to an enterprise generating millions of dollars every year and engaging more than a half-million visitors every month. 
In addition to assisting with the band's online community, Michael was also instrumental in the creation of the VIP Platinum Ticket Program, which was first implemented during KISS' 2003 US tour. The concept granted the band's biggest fans face-to-face access to the band, premium seating at shows, and exclusive autographed merchandise. 
Over the years, Michael's expertise has been put to use for a number of well-known companies like Universal Music Group, BMG/Sanctuary Records, Rhino Records, Playboy, Roadrunner Records, and Nuclear Blast Records. 
In 2014, Michael published a revised edition of his book, KISS School of Marketing: 11 Lessons Learned While Working with KISS. The digital book quickly climbed to the number one spot on Noisetrade's Business & Finance and Arts & Entertainment lists. 
http://www.MichaelBrandvold.com 
For all press inquiries, contact: 
MICHAEL BRANDVOLD MARKETING & MANAGEMENT 
Michael Brandvold | me@mikebrandvold.com | 415-200-8483
###