FOR IMMEDIATE RELEASE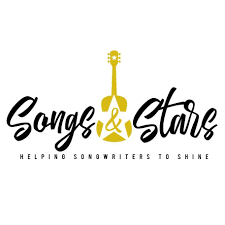 NASHVILLE, TN- July 24, 2019- Nashville-based award-winning artist/songwriter Shantell Ogden announced today she has joined the Songs & Stars roster for UK booking. Ogden is planning a late September early October tour in England.
Songs & Stars, founded by Michael Cracknell, represents established and aspiring songwriters to ensure lovers of original music get to hear great songs. His roster includes UK, US and European-based artists.
"Michael and his team are true professionals and I'm excited to join his talented roster of artists for UK tour booking," says Shantell.
"Shantell was recommended to us by one of the biggest UK names on the country circuit," adds Michael. "We're delighted to add her to our growing roster and to be working with her with on outstanding dates for 2019 and her 2020 tour."
Confirmed dates include:
Saturday 28 Sept Wolverhampton Songwriter Sessions 
Sunday 29 Sept- Sittingbourne, The Dancing Dog 
Tuesday 1 Oct- Bracknell, Graham Steel Music Session 
Friday, 4 Oct- Welshpool Songwriter Sessions 
Saturday, 5 Oct- With Alan West- White Hart, Colyford, Devon
To inquire about additional date availability, contact Michael at michael@songsandstars.com or 07428 166988.
###